Sleek hairstyles are all in rage. They are elegant, uber-glam neat and chic at the same time. These styles can be adopted by ladies with short, medium or long hair. However, today we have rounded up some of our favorite classy sleek hairstyles for short hair in 2018. Sleek hairstyles make an exceptionally good idea for those who are getting ready for a wedding party. Prepare your hair styling tools and gels for the best look you will see below. Now let's start!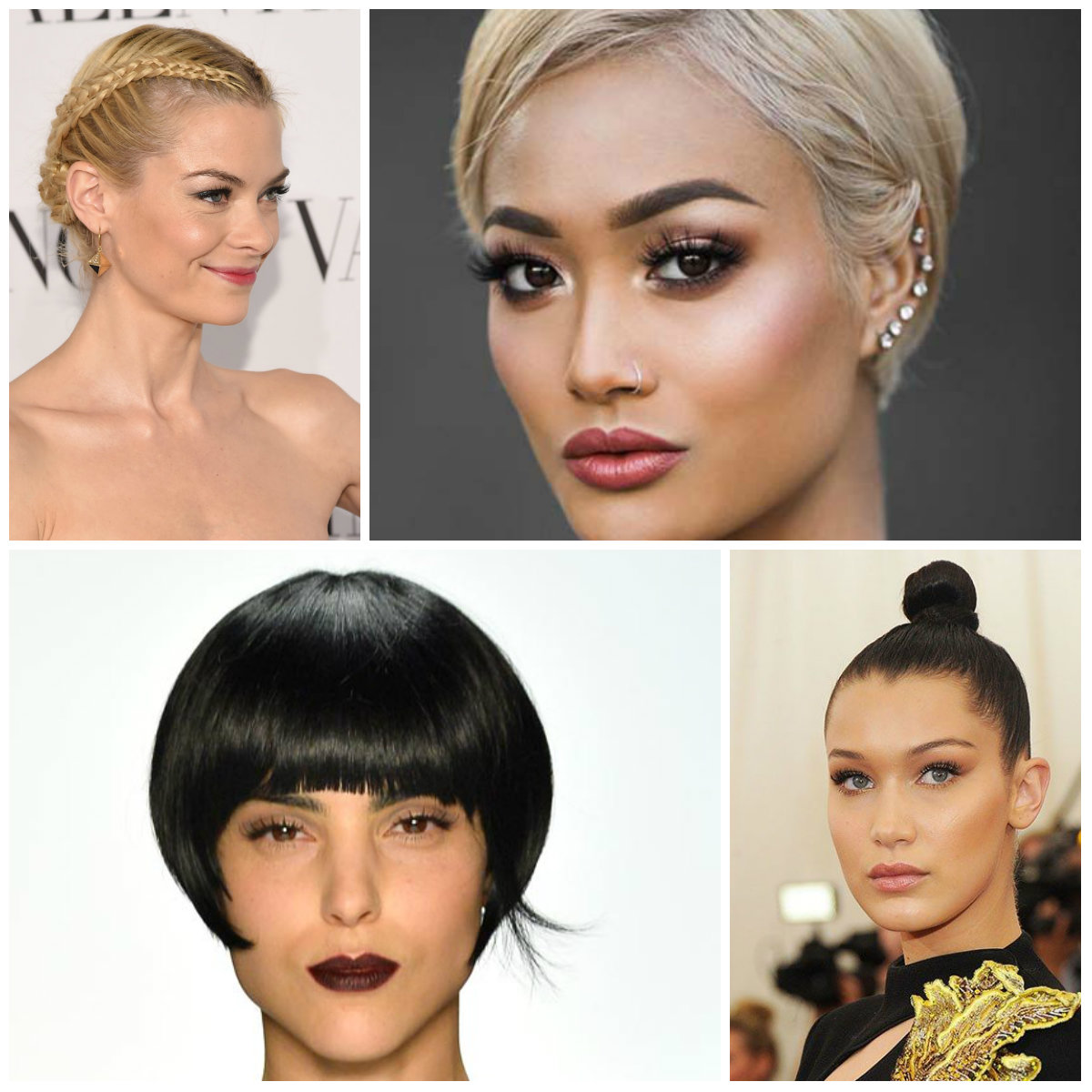 Sleek Pixie Hairstyle
Short pixie styled with side bangs is just beyond gorgeous and it's impossible not to be envious. Apart from being ultra-feminine this style is also very easy to achieve. Apply some shine serum into your pixie with your fingers for a sleek and polished look. Pixie is a low maintenance haircut so it doesn't require lots of styling products or tools.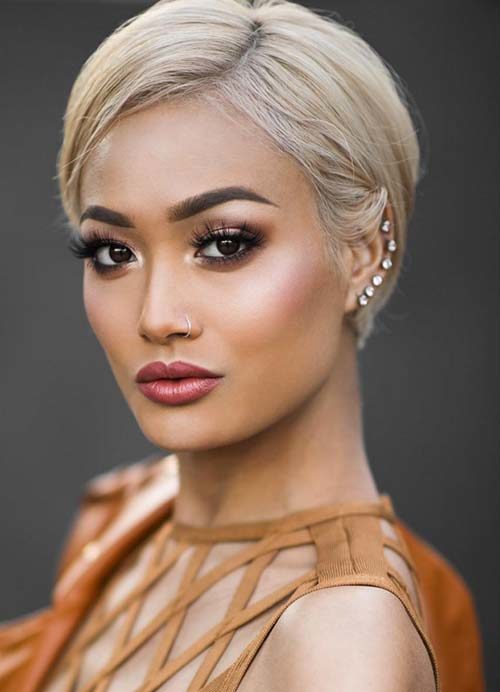 Perfect Sleek Ponytail for Short Hair
Ponytail is not only for long-haired ladies, if you have short hair you also can get the style. Here is an example of a sleek ponytail that can be our next obsession. Well, it is more than clear how you can achieve this headdress. But we highly recommend rocking it with ultra- short bangs, if of course you have appropriate face features. You can achieve a great formal or casual hairstyle within minutes. Before styling this headdress make sure that your locks are straight and smooth.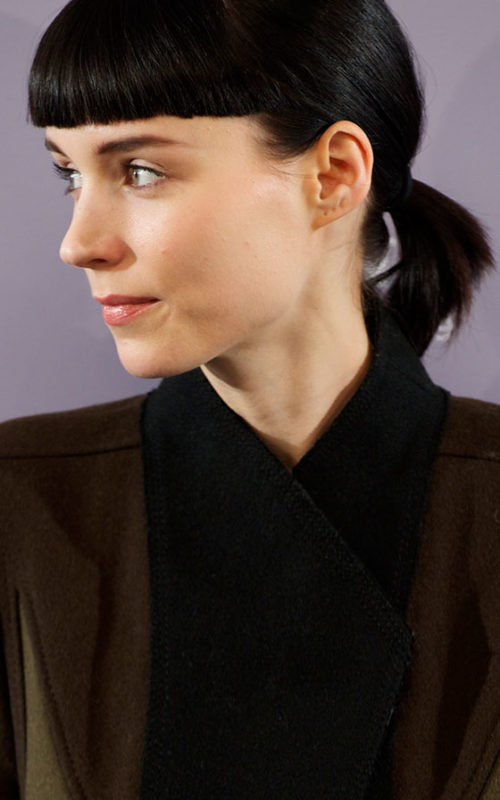 Sleek High Bun 
When talking about sleek hairstyles the first thing that comes into our mind is the sleek bun.  A neat and sleek bun is an excellent go-to-bun for fancy occasions. However, it requires more than grabbing your hair and pulling into a simple bun. Well, Start with your blow-dryer to make your hair as smooth as possible. Then mist with lots of strong hold hairspray to make the look appear shinier and more sleek.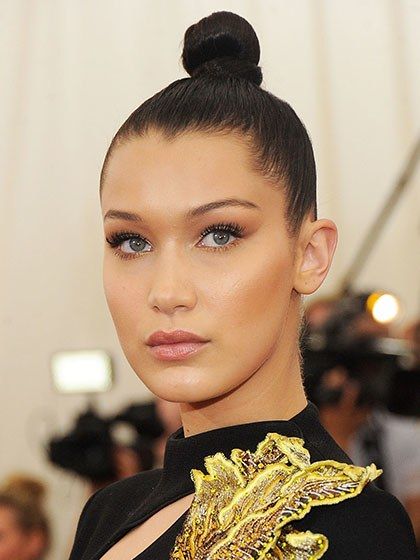 Sleek Braided Hairstyle 
Indeed, you also can braid your short hair for a perfect formal appearance. The notion that short haired ladies can't go for braided hairstyles is in past. A sleek braided hairstyle is a great solution for special events. This particular braided hairstyle requires weaving both sides of your head and then by connecting the tips create a beautiful bun effect. 

Sleek Bowl Haircut 
This particular hairstyle is for ladies that never fear to go for bold looks. It is a bowl haircut with a bit boyish touch. The first thing that grabs attention is the volume on top of the head. When it comes to blunt bangs, they enhance the entire look while highlighting the cheekbones. 

Comments
comments